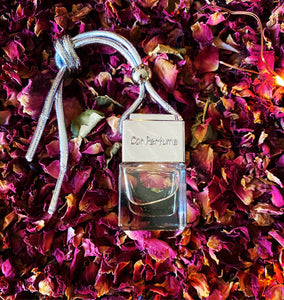 You can take our gorgeous fragrances wherever you go! 
Beautiful Glass Diffusers using the very best in Base Oil & Fragrance Oils.
Use in your Car, Van, Caravan, etc. Can be used to fragrance small places such as a study or bathroom.
May cause an allergic reaction. Read the label before use. IF ON SKIN: Wash with plenty of soap and water. If skin irritation occurs: get medical attention/advice. Keep away from children and pets. Store out of direct sunlight, in a cool dry place.
In accordance with the European Regulation (EC) No 1272/2008 on Classification, Labelling and Packaging (CLP) (2009), information on the chemical composition and associated hazards of each fragrance contained within our products is provided